Protect Your Pool
About Safety Pool Experts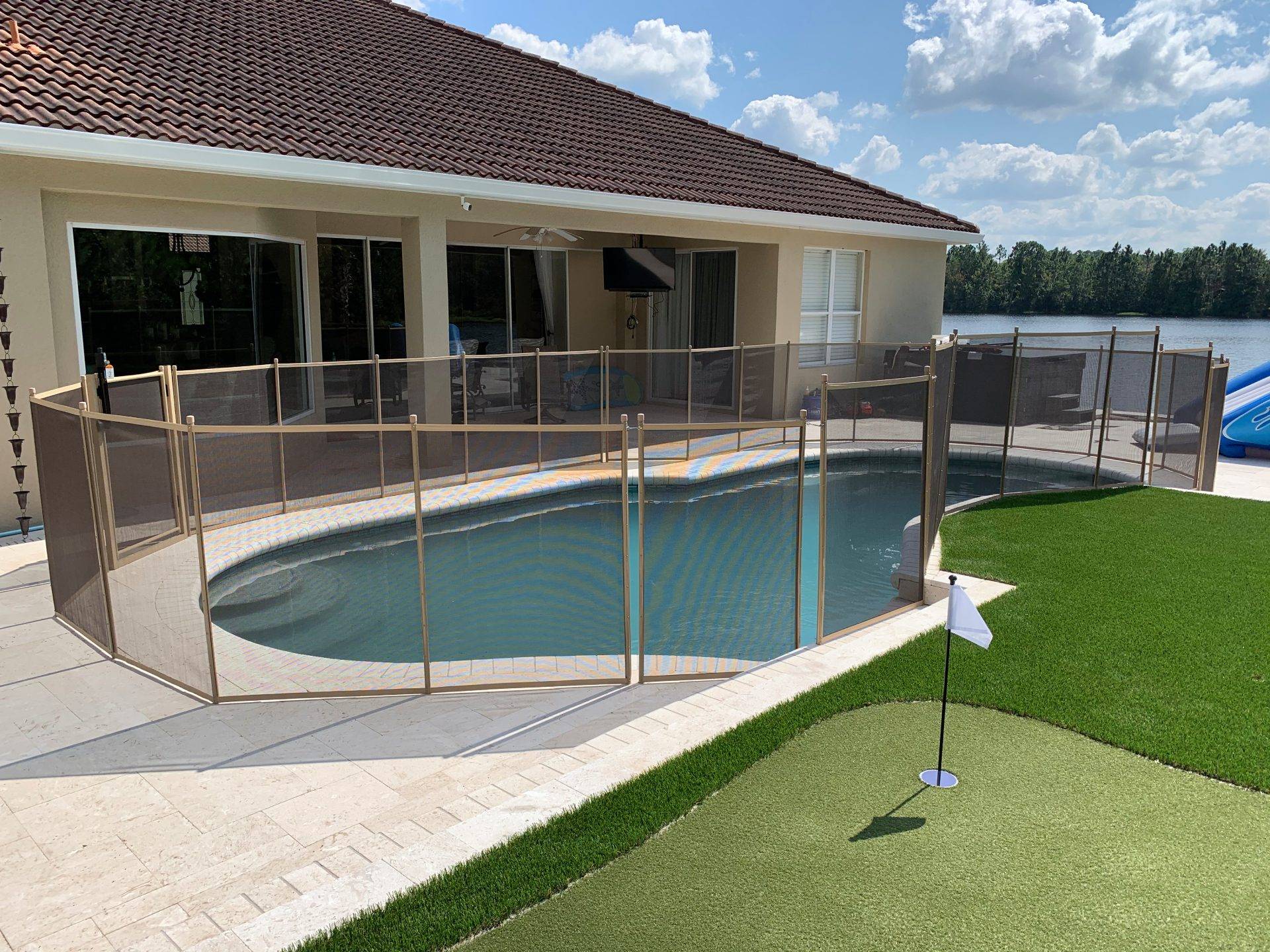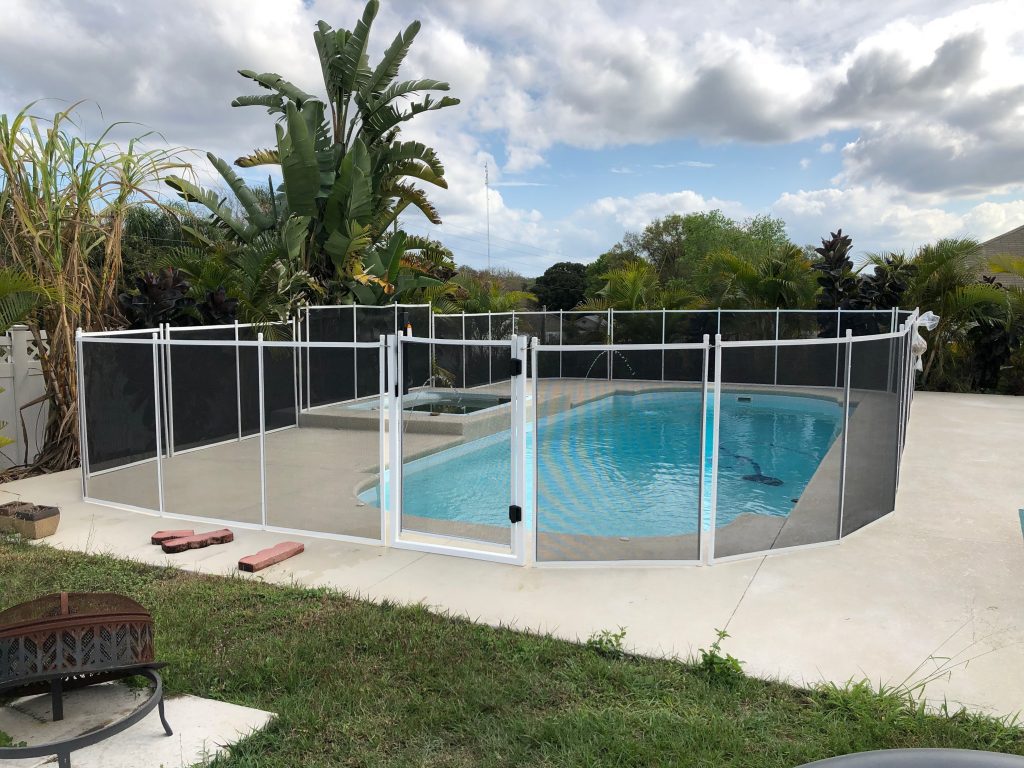 Welcome to Safety Pools Experts!
We are a team on a mission to ensure that you and your family can enjoy your pool without worrying about your pets or children entering the area unsupervised. As parents and active members of the Tampa Bay community, we started Safety Pool Experts to help prevent unwanted accidents and tragedies.
Our experts manufacture and install high-quality pool and safety fences to secure your yard, above-ground or in-ground pool, and dock or slip. Drowning is fast—and silent. That's why we want to eliminate risks and protect your family. Reach out to us today!
We are pleased to offer several payment options through PayPal including, all major credit cards, debit cards, PayPal Pay in 4 or Pay Monthly. Click below to select the best option for you: