Leave Pool Safety to the Experts!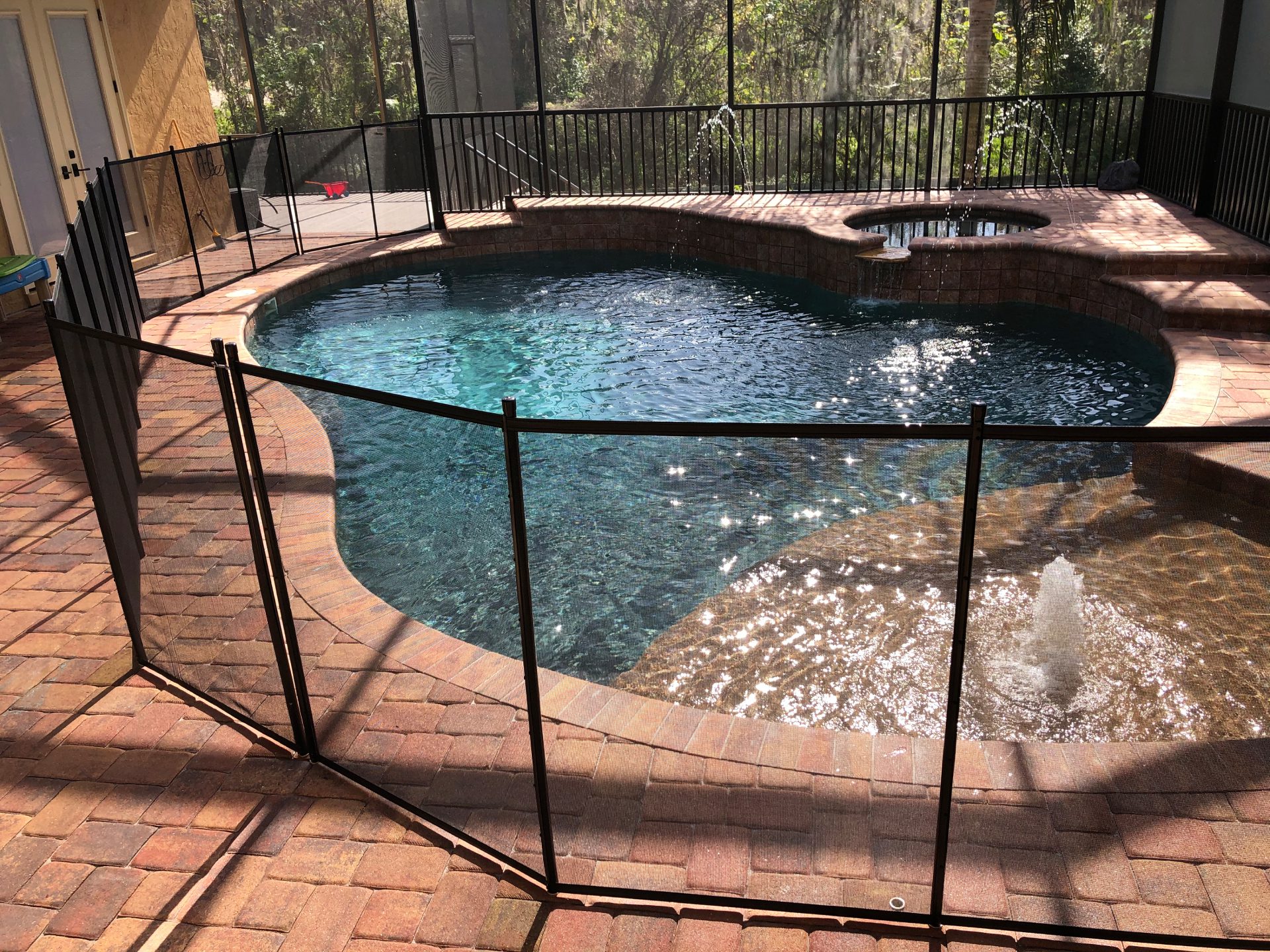 Pool Safety Fence
Your family's safety is our priority. That's why we install high-quality child safety fences to prevent accidents and protect your kids.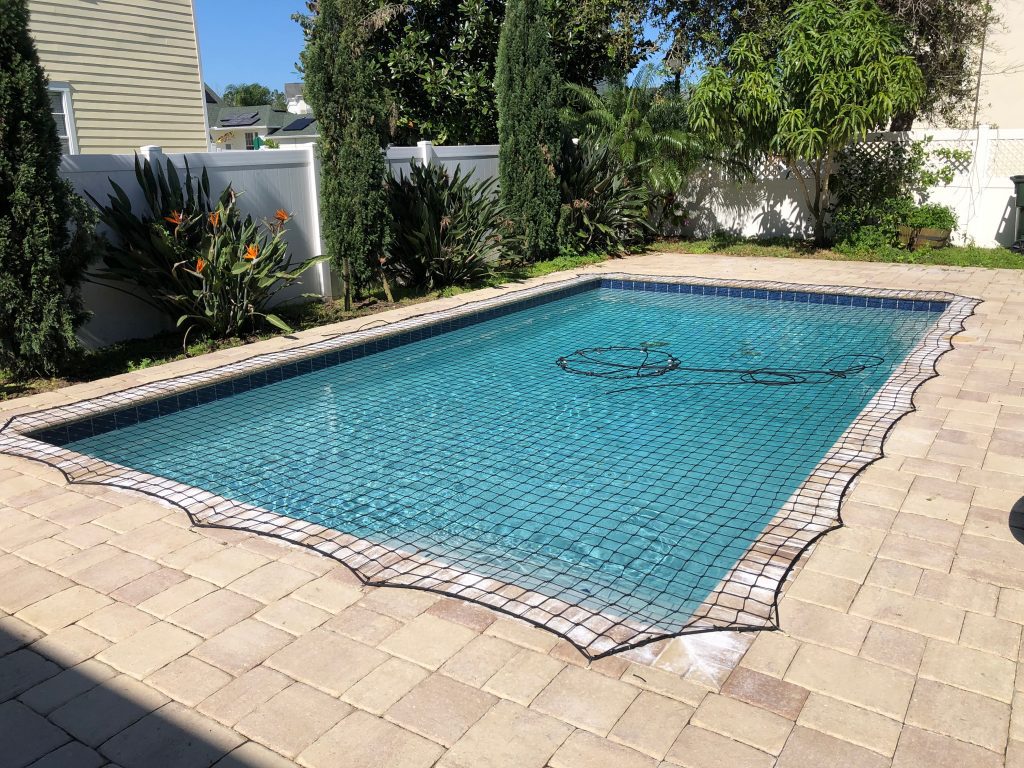 Pool Nets
Don't want to build a fence around your pool? We offer net installation services for pools of every size and shape.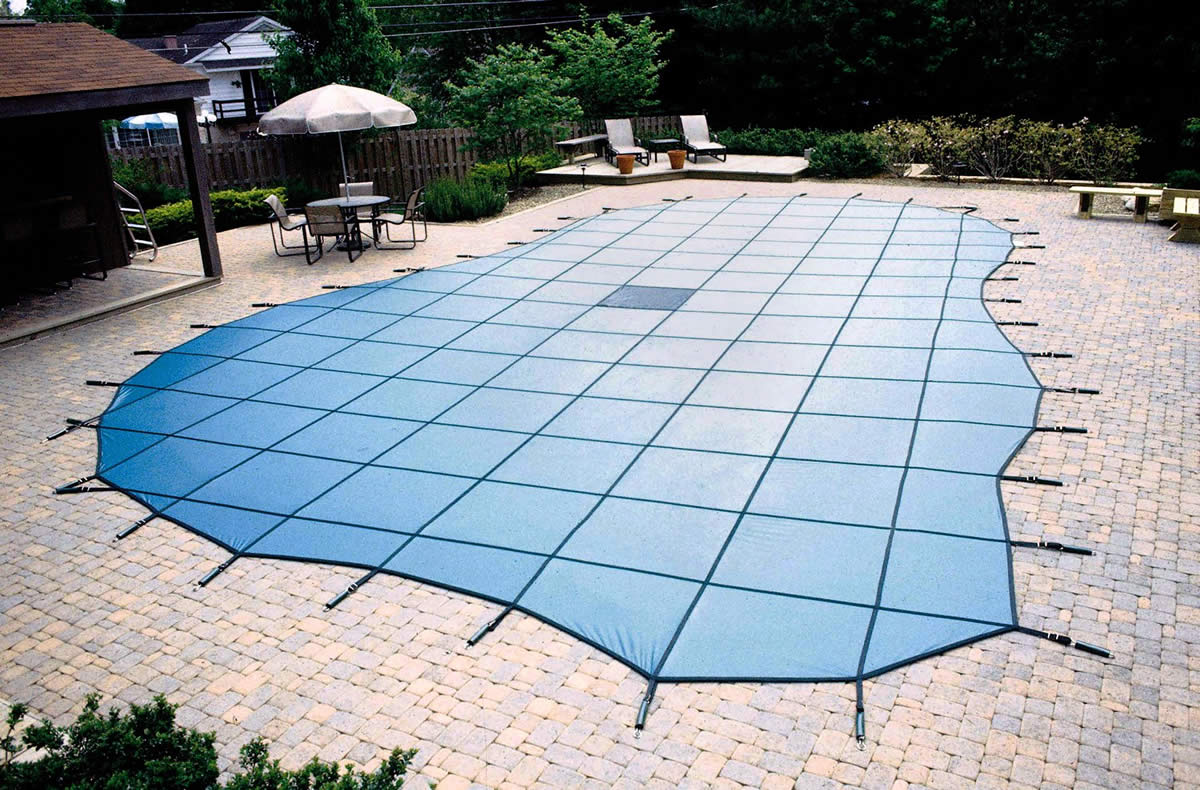 Pool Covers
Whether you want to conserve water or safeguard your pool from debris and dirt, we've got you covered!